If you're aged 19 and over and looking to change sectors or progress in your current industry, a Skills Bootcamp could be your next step to a better job. These flexible courses last up to 16 weeks and allow you to gain skills employers are looking for. You will also be guaranteed a job interview at the end of the course. For most Skills Bootcamps, no previous knowledge in the subject is needed – you just need a good grasp of the English language and the willingness to learn new skills.
Available to:

Adults aged 19 and over looking to update or build their skills

Duration:

Up to 16 weeks

Age restriction:

19 and over

Course type:

Classroom-based, On-the-job, Online, Short courses

Cost:

Free – funded by the government if you are taking the course yourself and not through your employer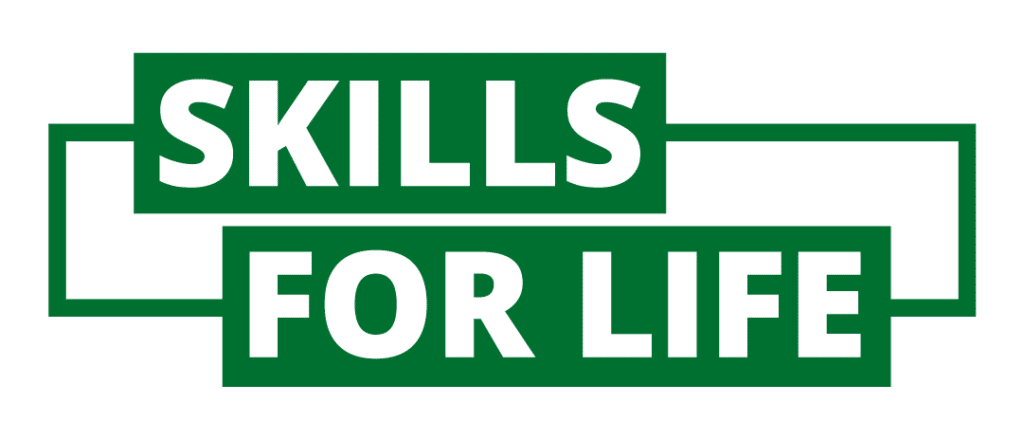 For more information please fill out the form below…
Need help with easier training solutions? We are experts!