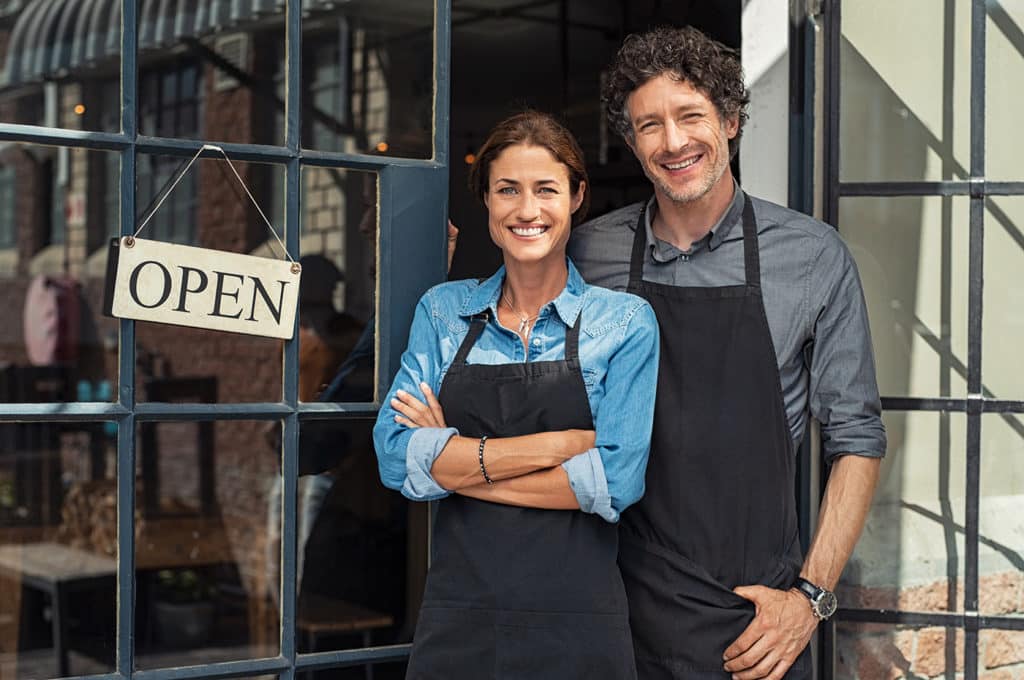 Employer buy-in is an intrinsic part of providing a comprehensive training solution that ensures both the employer and employee gain the full benefit from their training programme. Sysco has long prioritised an effective employer engagement strategy and this article spells out why we think it's important in this new employer-led environment.
Investing in young people and supporting them to move into work is a topic that Sysco has built its business on for the past 28 years, both through Brighter Futures, our 16-18 focused business promoting skills development to enter the job market, and Sysco Business Skills Academy, our Apprenticeships and Training Solutions business. We are passionate about helping small businesses flourish, and nurturing the skills of the next generation. This is why we chose to move from consultancy into training all those years ago.
The last few years have seen many changes to education and training in England.
One of the most fundamental shifts in the training industry recently has been the movement toward a skills system that is increasingly employer-driven in an attempt to better meet the needs of business. Whether you're an advocate or sceptic of this approach, it has placed greater emphasis on the role of business to work with training providers to educate and prepare young people to make decisions about their pathway into work.
Sysco believe that fostering better links between business and training providers is crucial if we are to address the skills shortages that many small businesses are facing, improve staff motivation and reduce staff turnover.
Our research has found that business owners who have attempted to recruit in the last 12 months have been unable to find the individuals they're looking for, particularly in skilled trades. By committing to a training programme and upskilling either new or existing staff within your business, your organisation can be in the position to fill skill gaps as they appear, saving you time and money in the long run.
Sysco are proud to be able to support small business to recruit apprentices that meet their business needs. We work with many small businesses who participate in careers and apprenticeship fairs, workshops and provide opportunities for young people to experience and understand the world of work. By engaging in this way and buying into a training culture employers can see a real return on this investment.
However, by their very nature, small business owners are time and resource poor – factors that can inhibit this engagement. This is where Sysco can come in, attending careers and apprenticeship fairs on behalf of employers and advertising their vacancies. By ensuring employer engagement with the training and recruitment process and supporting employers who are time poor, Sysco ensures that all employers see the same ROI from a training and recruitment programme.
Local businesses are the linchpins of the Liverpool City Region and employers of local people. They understand the value of giving back, providing opportunities and inspiring local young people.
The benefits work both ways – as identified by this report – by engaging in the skills and aspirations of young people, both employer and employee can benefit. We covered the benefits in one of our previous blogs that can be found here
There are clear gains to be had on both sides, but Sysco is of the opinion that the success of business and Training Provider engagement depends on strong leadership, clear communication and effective support, which is why we aim to provide all three.
If you want to find out more about how Sysco can help your organisation, get in touch with us at or call 0151 236 1748