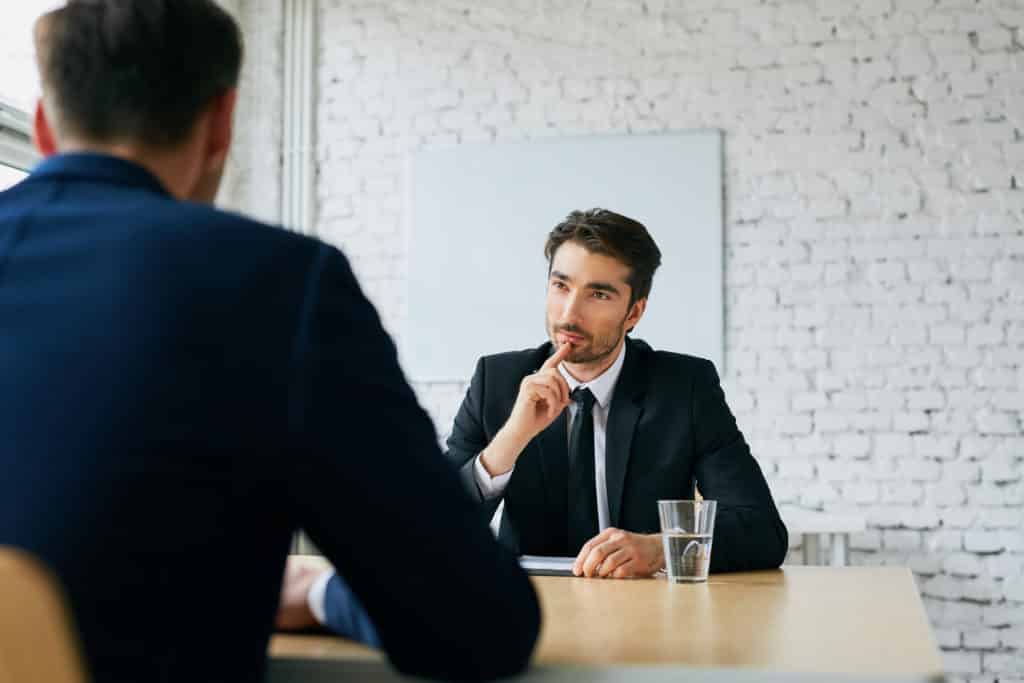 Assessment is about making judgements about learners' competence through evidence that links to relevant outcomes relating to specific subjects or roles. This may be standards or qualification driven.
Assessment should give learners' the opportunity to demonstrate what they know and can do during and after a process of learning. All learners have the opportunity to receive feedback, retake unsuccessful assessment and appeal should they feel that they were not fairly assessed.
Professional Development
Assessment takes many forms and pathways and it is essential that assessment practice is conducted by skilled and experienced practitioners; Sysco has along history and a wealth of experience in assessment as a result of the methods used for Apprenticeship Frameworks. We have been able to transfer this experience to the new Apprenticeships Standards and can provide advice and guidance to employers and apprentices, relating to readiness for Gateway and End-Point Assessment (EPA), backed up by knowledge and experience.
Assessors are not just from assessment agencies, and in many ways it pays to be able to assess ongoing learning as part of the qualification. All of Sysco's trainers have a commitment to Continuous Professional Development (CPD) and enable our students to reflect on their skills and experience, conducting skills gap analyses to inform their ongoing development.
End-Point Assessment
With the advent of End-Point Assessment (EPA), many assessors employed or contracted to End-Point Assessment Organisations (EPAOs) will have a wealth of occupational experience, coming direct from industry but may not have the underpinning experience and qualifications as a formal assessor. Conversely many assessors will be highly experienced practitioners but lack the up to date industry skills required of apprenticeships. Sysco has been working with many EPAOs, such as the CIH, to develop their processes and so are able to provide our employers and apprentices with advice and guidance that helps them succeed.
Formative assessment
Sysco conduct formative assessment as part of the on-programme part of our apprenticeships. Formative assessment is as valued and significant as the role of EPA for Sysco, ensuring our apprentice's are prepared for EPA and able to pass first time. In our opinion, any providers who neglect formative assessment as part of their apprentice's on programme learning will result in their apprentice being woefully unprepared for EPA.
Sysco's formative assessment involves planning, achievement tracking, effective feedback loops to learners, improvement plans and consistent approaches to quality and assessment processes.
Without these, it is impossible to know when an apprentice is ready for their End-Point Assessment.
Who are the assessor community?
The assessor community is diverse in terms of roles, experience and qualifications. There is no one type of assessor but instead a breadth of educationalists involved in promoting learner achievement.
Sysco embrace the skills, knowledge and behaviours that different assessors bring to learning and share the culture and wisdom of different methods.
Assessors include:
Vocational trainers and tutors
Technical/Practical assessors
Lecturers in FE and HE
End-Point Assessors
Employers
Training Providers like Sysco
Internal quality assurers
External quality assurers
They come from:
Further Education Institutes (FEIs)
Higher Education Institutes (HEIs)
Employment
Schools and Academies
Awarding Organisations (AOs)
Private Training Providers (RTPs)
End Point Assessment Organisations (EPAOs)
If you would like to know more about the qualifications and training Sysco provide, you can contact us using the contact information on our Contact page by clicking on this link